YACSS SEO Conference 2023
Comwell – Hotel Hvide Hus
Aalborg – Denmark
19 – 20 May
Price:
950$
All meals and 3 days accomodation included

Subscribe To My Newsletter
Stay in touch with my latest specials, courses and discount offers. I will never spam you.
SEO Courses and Done for You Linkbuilding
My name is Jesper Nissen. I have more than 17 years of experience in software design, webdesign and SEO. I offer you cutting edge SEO courses and link building training, as seen no where else, and Done For You linkbuilding.
Scalable and Repeatable Ninja Tactics
SEO Courses for Beginners and Experts
Link building training and seo courses
SEO Courses for Beginners,
Intermediate and Advanced SEOs
Cloud links for 35usd pr link
Order link on the most powerful cloud hosting platforms. You decide what links you want, you can select between 18 different platforms. We produce the content, the design, we do the SEO and you watch your rankings go up!
I have a master degree in theoretical physics from the University of Copenhagen, Niels Bohr Institute. After my studies, I jumped into the IT industry, and I now have more than 17 years of experience in software testing, systems design, software engineering, webdesign and SEO.
Scientific SEO
Although I don't use my knowledge of quantum mechanics in my daily work, I have brought with me into the field of SEO, the scientific curiosity and ability to really focus and try to understand a subject in all details. And that is what I love about SEO, it's a field of neverending discoveries.
In my trainings I share all my findings and secrets, so you and your clients can also benefit from my findings.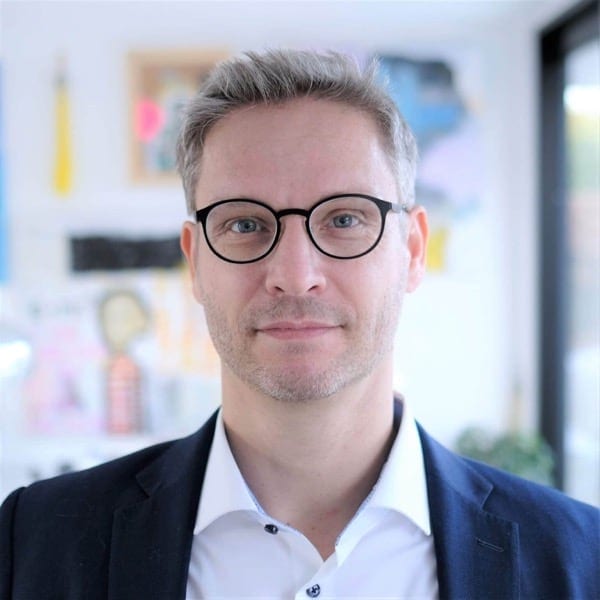 Oliver
Wakelet collections are a very good candidate as a replacement for Twitter moments
Jesper
Wakelet collections are a very good candidate as a replacement for Twitter moments
Jesper
Wakelet collections are a very good candidate as a replacement for Twitter moments